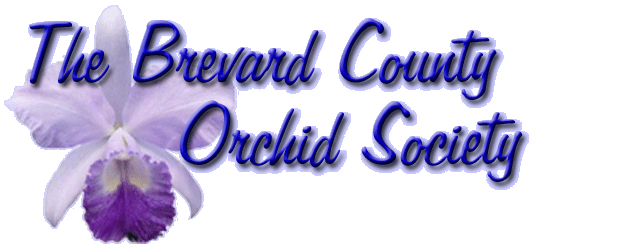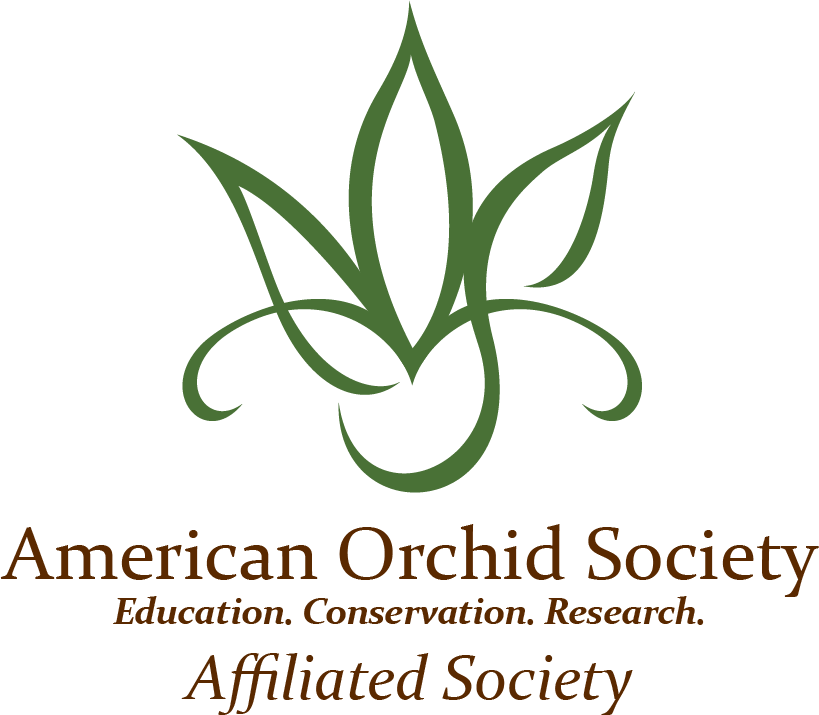 The Brevard County Orchid Society is dedicated to the Preservation and Study of all orchid species and hybrids. We meet the second Monday of each month. New members are always welcome to attend our meeting. Be prepared to learn new things.
We invite you to attend our next meeting as a guest. Here are a few of the benefits of membership:
Monthly meetings with expert speakers, Q&A panels, and how-to information on orchid culture, growing, pests, and more.
Show and Tell - bring your blooming orchid to display on the plant table and enjoy viewing and learning about a variety of hybrids and species each month.
Monthly newsletter with growing tips and event information.
Opportunities throughout the year to sell or trade your orchids.
Guest speakers offering their orchids for sale at meetings.
Fun and informative networking and interaction with other orchid hobbyists and growers.
Monthly orchid raffle table.
Annual Spring member picnic.
Annual Member Christmas Social.
$20 Individual Membership / $10 for Spouse of member / $2 for each Junior Member (under 16 years old)
Next meeting of the BCOS is, on Monday, July 10th at 7:00 P.M at the Space Coast Association of Realtors, 2950 Pineda Plaza Way, Palm Shores, FL 32940.

Last Modified 07-03-2023 by Dave Siegrist